This time we will visit the center of arts in Denmark – galleries surrounding Kongens Nytorv.
We will visit the well established Clausens Kunsthandel and their current exhibit with Knud Odde. Followed by a visit to Gallery Specta who is currently displaying Icelandic artist Thordis Adalsteinsdottir. Here after we will go next door and pay a visit to Hans Alf Gallery and the current exhibition by Swiss artist Frank Fischer. Finally we will have glass of wine at Marie Kirkegaard Gallery who is currently showing US artist James Krone.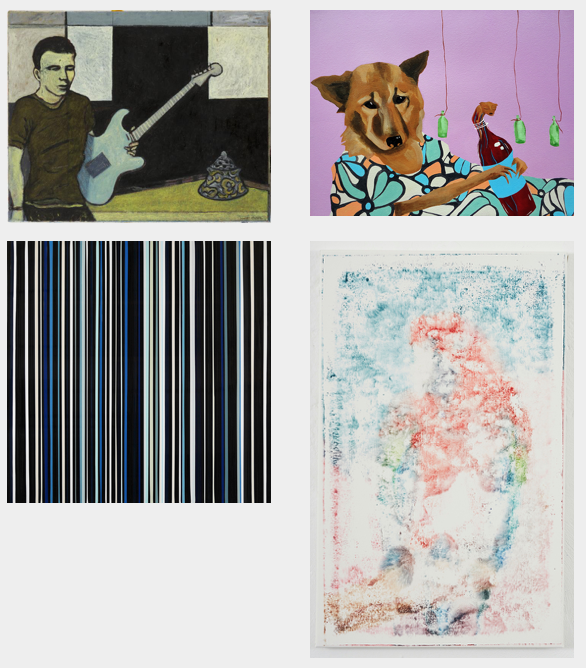 INFO:
Wednesday, April 29 at 16.00-18.30 Since all galleries are located within 2 mins walk from Kongens Nytorv we will meet in front of the Anchor Sculpture in Nyhavn.
You are welcome to bring a colleague but please make sure to sign up with Jesper Bjørn (jb.mpp@cbs.dk). Limited space.
Looking forward to seeing you!
CBS Kunstforening / CBS Art Club