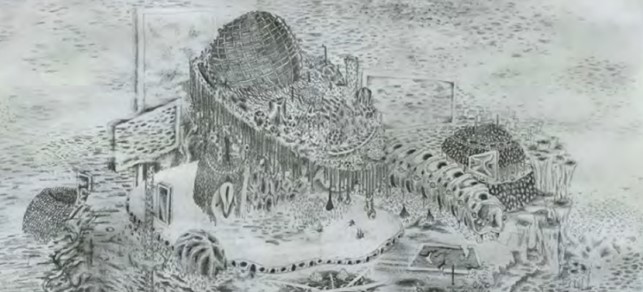 About CBS Art Club
Here you can find information about Articles of association, the Board etc.
Silas Inoue: Psychological Wildstyle (section)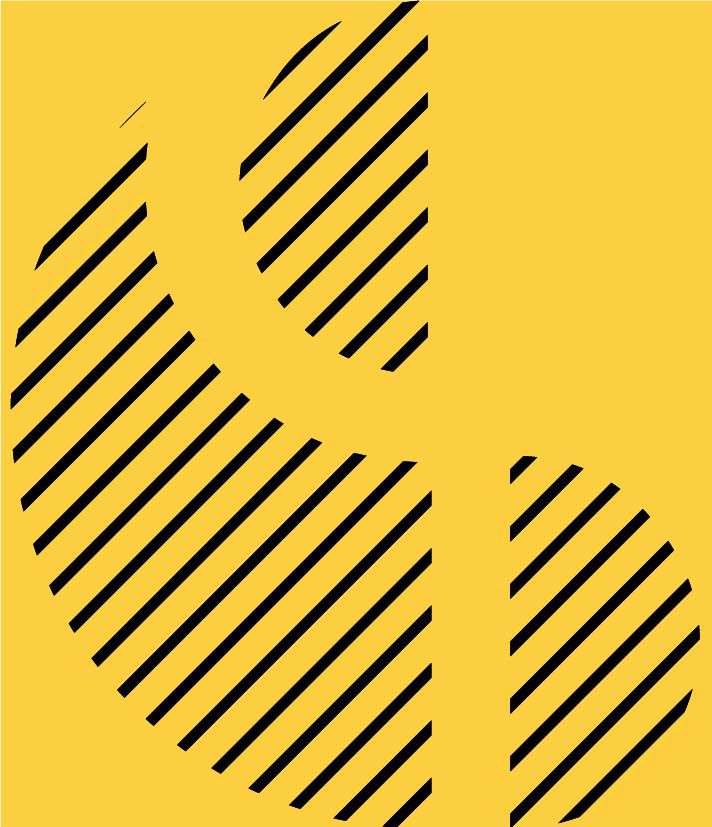 CBS Art Club is the largest and one of the oldest employee associations at CBS
The aim of the CBS Art Club is to expose its members to art in the widest sense of the word. We buy and exhibits works of art purchased from emerging as well as more established artists, organize tours to museums, meetings and visits with artists, city walks to inspect arhitecture, art crawls, and exhibitions in the Rotunda at Solbjerg Plads and in the displays at Dalgas Have.